Please ignore this obnoxious advertisement.
Please e-mail Andrew (hey, that's me) with any comments, questions, suggestions, or B.S.



Andrew's Land of Z and Honey!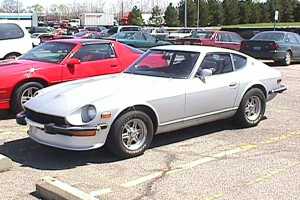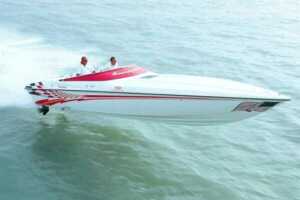 ---
Other Pages to Explore Here




---
Just who, or what, is "Granny Potts?!?!"
Inquiring minds want to know. Follow the link below to learn all about the Great Granny.
---


Copywright © 2001 Grandma Potts and her Bitchin' Bluegrass Band

---